Exploring the skilled trades and technologies...
Take a look at what Skills Ontario can offer your students!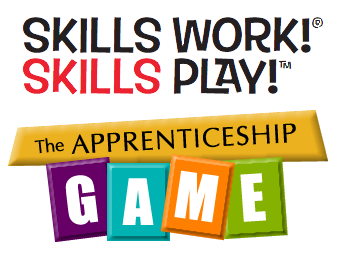 Support Skills Ontario
We work hard to inspire youth across Ontario to explore their career options each year. If you like our mission, programs and events please consider donating. Every little bit helps! Thank you
(tax receipts are provided for donations over $20)
Best of luck to our WorldSkills 2015 Team Canada members!
We wish the best of luck to our competitors on Team Canada as they perform on the world stage!
Local youth learn about skilled trades one hands-on activity at a time
Tiverton, ON -- A group of local youth, heading into Grades 7 and 8 in the fall, was learning about the skilled trades, one hands-on activity at a time, during the Skills Ontario's Skills Work! Summer Camp held July 13-17 in Tiverton.
Sheridan College recognized with Manufacturing Award
Skills Ontario, in partnership with Haas Factory Outlet/Sirco Machinery and the Gene Haas Foundation, are pleased to announce that Sheridan College has been awarded "The Manufacturing Award."
Sarnia-Lambton students learn about future employment opportunities
Sarnia, ON - A camp, run by Skills Ontario through partnerships with Lambton College and the Sarnia Lambton Workforce Development Board, is showing a group of children between the ages of 11 and 13 a variety of future employment opportunities this week.