Exploring the skilled trades and technologies...
Take a look at what Skills Ontario can offer your students!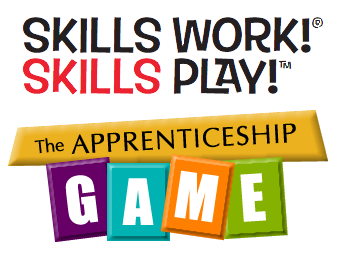 Support Skills Ontario
We work hard to inspire youth across Ontario to explore their career options each year. If you like our mission, programs and events please consider donating. Every little bit helps! Thank you
(tax receipts are provided for donations over $20)
Apprenticeships and Scholarships with Linamar
Linamar offers 12 apprenticeship positions to graduating or recently graduated high school students, and six scholarships to Conestoga College for the Mechanical Technician General Machinist diploma program.
Youth explore skilled trades and technologies one hands-on activity at a time
Skills Ontario hosts 22 Skills Work!® Summer Camps across Ontario this summer!
Changes to the September Mailing
Please note that our annual fall mailing is being moved online for September 2016, so you will not receive a physical copy in the mail next year. Please keep an eye on our website under the "Resources" tab for more information.
Team Ontario brings back 34 medals from 2016 Skills Canada National Competition in Moncton
68 competitors from across Ontario competed at the 2016 Skills Canada National Competition in Moncton, June 5-8, 2016