Exploring the skilled trades and technologies...
Take a look at what Skills Ontario can offer your students!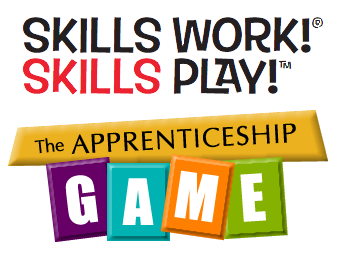 Support Skills Ontario
We work hard to inspire youth across Ontario to explore their career options each year. If you like our mission, programs and events please consider donating. Every little bit helps! Thank you
(tax receipts are provided for donations over $20)
Bring Skilled Trades And Technologies To Education Discussion
Today's graduates are facing challenging times; they have been in school for most of their lives, have little to no work experience in their field of expertise and a large number of graduates may be facing years of financial responsibility before their student loans have been cleared.
Trades Today, Ontario College of Trades Magazine, Fall 2015
Skilled trades, engineering among strong sectors for young graduates
"We have a lot of work to do in terms of educating young people on where the jobs are available," said Nour Hachem, project manager for pre-apprenticeship at St. Clair College. "We need to help young people adapt to industries that we're now projecting to grow."

Hachem added that it's important to attract women to the growing professions in Windsor, which includes the skilled trades and jobs such as engineering.
Canadian Society of Safety Engineering: 2015 OHSE Bursary Program
The Canadian Society of Safety Engineering is pleased to announce that submissions are now being accepted for the 2015 OHSE Bursary Program.