Exploring the skilled trades and technologies...
Take a look at what Skills Ontario can offer your students!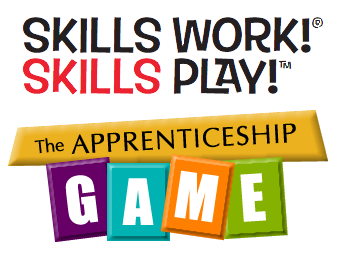 Support Skills Ontario
We work hard to inspire youth across Ontario to explore their career options each year. If you like our mission, programs and events please consider donating. Every little bit helps! Thank you
(tax receipts are provided for donations over $20)
Ontario students will make a splash at Skills Ontario Cardboard Boat Races
Skills Ontario Cardboard Boat Races connect education, hands-on experience, and employability skills
2016-17 Skills Ontario Program Guide is now available online!
Learn about experiential learning and mentorship opportunities, and pathways to careers in the skilled trades and technologies with Skills Ontario!
Our Head Office is moving!
Please note that as of Monday, November 7th, 2016, the address for Skills Ontario Head Office in Kitchener-Waterloo will be 7A – 60 Northland Rd., Waterloo, ON N2V 2B8.
GAME ON: Junior Culinary Team Canada 2016
An epic video about some very epic achievements! Good luck to Junior #Culinary Team Canada 2016 from Niagara College, competing October 21-26 in Germany!