Exploring the skilled trades and technologies...
Take a look at what Skills Ontario can offer your students!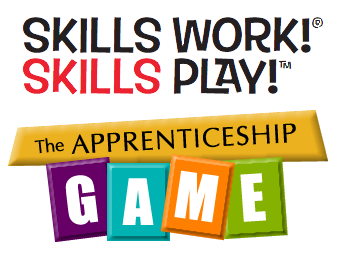 Support Skills Ontario
We work hard to inspire youth across Ontario to explore their career options each year. If you like our mission, programs and events please consider donating. Every little bit helps! Thank you
(tax receipts are provided for donations over $20)
Skills Ontario hosts the 26th annual Ontario Technological Skills Competition
Over 2,000 students will compete at Canada's largest skilled trades competition, held at RIM Park in Waterloo, May 4-6, 2015
Trades and Tech Days are back!
Being a kid is all about discovery: what you're good at, what you like and what you don't. At Skills Ontario, we've seen the look on a student's face when they find their passion.
Skills Ontario Celebration Gala: A night of celebrating skills excellence
Mike McClements, Executive Dean at Conestoga College, and Dr. John Strasser, President of St.Clair College, were inducted into The Klaus Woerner Skilled Trades Hall of Fame, David Weatherhead was recognized with the Glenn Beatty Volunteer Award, and the WorldSkills Team Canada 2015 Ontarian members were introduced.
The Rick Mercer Report at the Cardboard Boat Races
On March 4, 2015, we were excited to welcome The Rick Mercer Report to the Elementary Skills Ontario Cardboard Boat Race Championships!