Virtual Family Cooking Show
NOVEMBER 27, 2021 | 3:00 PM (EST) | YOUTUBE
TUNE IN AT THIS LINK!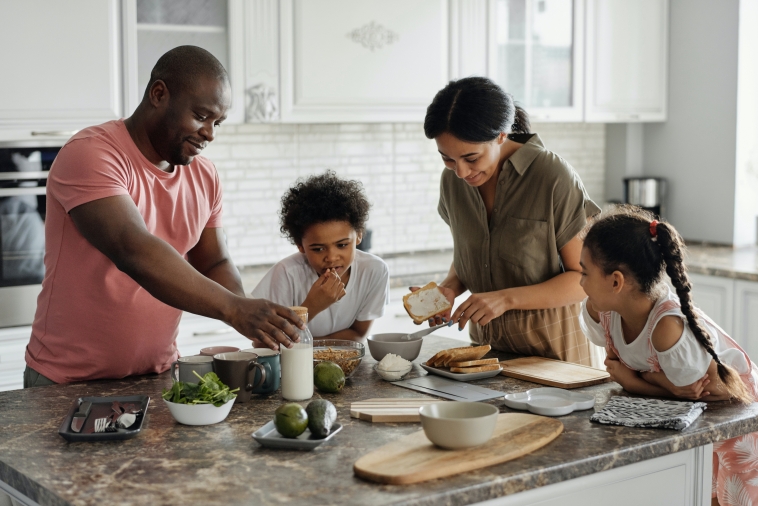 We're excited to host a virtual cooking show featuring celebrity Junior Chefs! Families can join us live to cook a fall-themed meal together and even enter into our social media contest using #SkillsCookingShow for a chance to win one of our awesome prizes!
PRIZES TO BE WON
Prizes will be drawn on December 15th! Post on social media up to December 15th about your experience with the show using #SkillsCookingShow to enter into the draw! There is no limit to how many posts you can publish.
Acer Chromebook
Fire HD Tablet
Bundle of Kitchen Items (valued at $150)
$100 Amazon Gift Card
$100 Shoppers Drug mart Gift Card
$100 Walmart Gift Card
3 cookbook bundles that come with measuring cups/spoons and wooden kitchen tools (spoons, spatula)
4x$15 Dining Gift Cards

On November 26, a confirmation email was sent to every participant who registered. If you signed up but did not receive an email or if you have any questions, please contact us at info@skillsontario.com.