Exploring the skilled trades and technologies...
Take a look at what Skills Ontario can offer your students!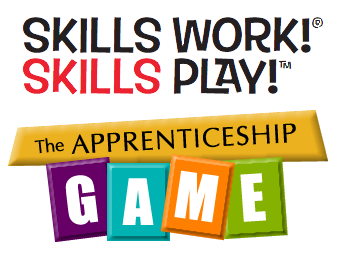 Support Skills Ontario
We work hard to inspire youth across Ontario to explore their career options each year. If you like our mission, programs and events please consider donating. Every little bit helps! Thank you
(tax receipts are provided for donations over $20)
Skills Ontario hosts the 27th annual Ontario Technological Skills Competition
Over 2,000 students will compete at Canada's largest skilled trades and technologies competition at RIM Park in Waterloo, May 2-4, 2016.
Hy-Mark Offering Employment to Two OTSC Winners
Hy-Mark is offering two very bright futures to winners at the Ontario Technological Skills Competition.
Students across the province vie to qualify for the OTSC
On Saturday, April 16th, five-hundred students will compete at eight Ontario colleges in qualifying competitions for the OTSC.
Employment Growth for Engineering Technology Professionals Outpaces National Average
Toronto, ON (April 13, 2016) – Canada's engineering and applied science technicians and technologists possess highly in-demand skills and make a significant contribution to the Canadian economy, according to a new study from The Conference Board of Canada.