Diversity, Equity & Inclusion
Skills Ontario prioritizes creating equal opportunities for all youth through accessible and inclusive programs. We are committed to removing barriers and serving all Ontarians through opportunities to explore their career pathways. As an organization, we strive to build a diverse and inclusive skilled workforce.
Please contact Ashley at apszeniczny@skillsontario.com to inquire about accessibility and accommodations available.

Thank you to our Diversity, Equity & Inclusion Program Sponsors:

This Employment Ontario program is funded in part by the Government of Canada and the Government of Ontario.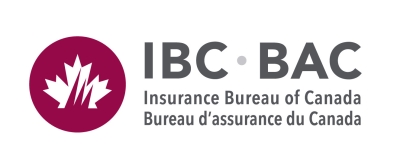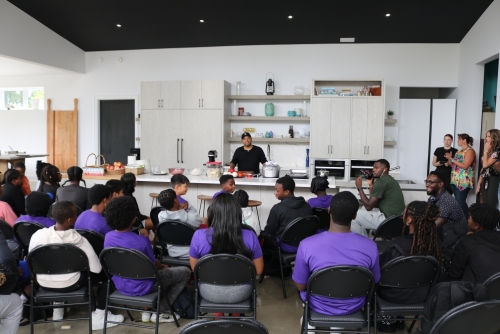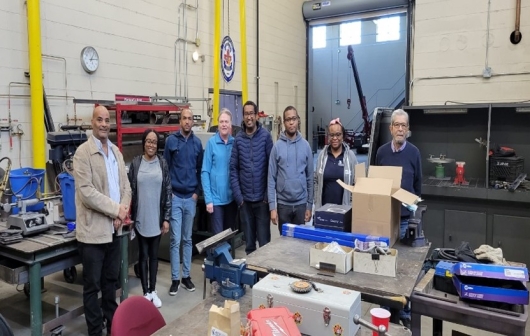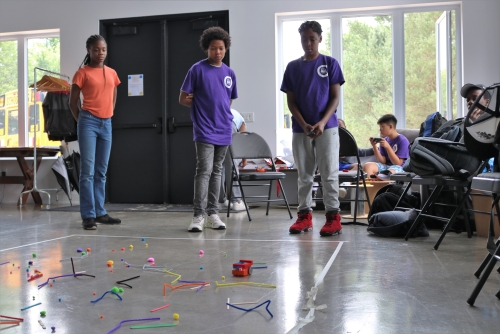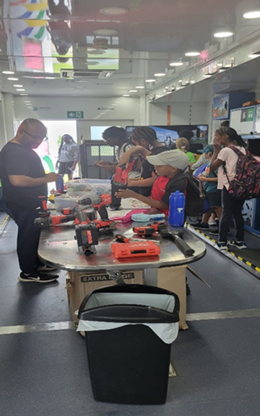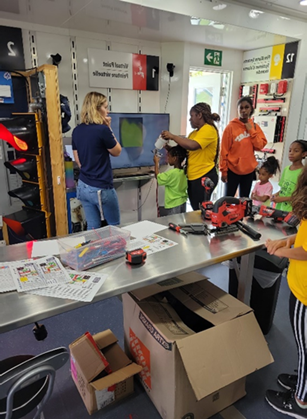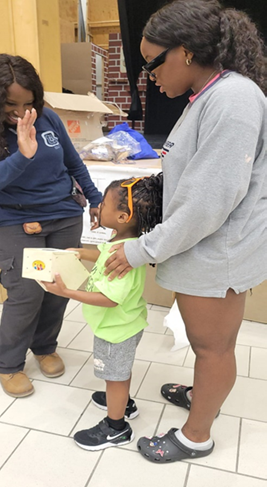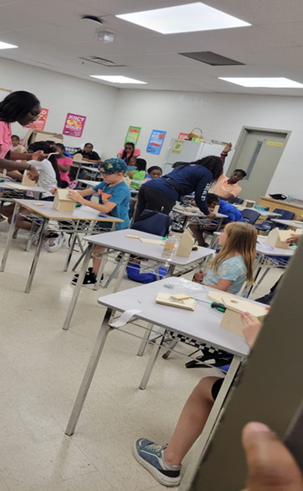 Event
Date
Time (EST)
Info & Registration

Skilled Trades & Tech Inclusivity Series
This series highlights underrepresented
groups in the skilled trades and tech.


Ongoing series
Ongoing series
Details

Skilled Trades & Tech
Rise Series

A virtual event series that educates
adolescent newcomers on skilled trade and
technology supports and pathways,
including information on applying to
apprenticeships. Parents and guardians
are also encouraged to attend.

Every Wednesday
in April 2024

April 3, 2024

April 10, 2024

April 17, 2024

April 24, 2024

/

Skilled Trades & Tech Umoja Series

These conferences are for Black youth and families to
learn about post-secondary pathways leading to successful careers in skilled trades and technologies industries. During the conference, we will provide strategies to mitigate systemic racism, discrimination, and stigma. During the virtual conference attendees will be able to hear from potential employers, including businesses, corporations, services providers, and other relevant stakeholders.

February 27, 2024

For elementary students


February 28, 2024
For secondary students

February 29, 2024
For parents/guardians

/

/

/

/

Hydraulic Mini Excavator Kit

Follow along with this video series to make your own hydraulic mini excavator!

/
/

/

Skills Ontario Urban Tech Workshop

The Urban Tech Workshop (UTECH) is an informative,
interactive and hands on virtual experience where
participants in grades 6-8 will learn about Technology
careers and participate in virtual workshops.

June 11, 2024
/

/


Tools for Success Workshops

This is a series of in-person events hosted across
the province to educate underrepresented people on
use of tools, skilled trade & technology careers and
in-demand careers specifically in the construction sector.
Events will be hosted during July and August and will be
workshop style lasting 2-2.5 hours. Each event/workshop
will reach 10 participants aged 18-30. Skills Ontario
DE&I initiatives aim to outreach to (but not limited to);
youth at risk, youth living in poverty, Indigenous youth,
Black youth, people of colour, newcomers,
or youth with exceptionalities.



Ongoing series
/


/

Trades & Tech Truck Event

TBD