First Nations, Métis, and Inuit Initiatives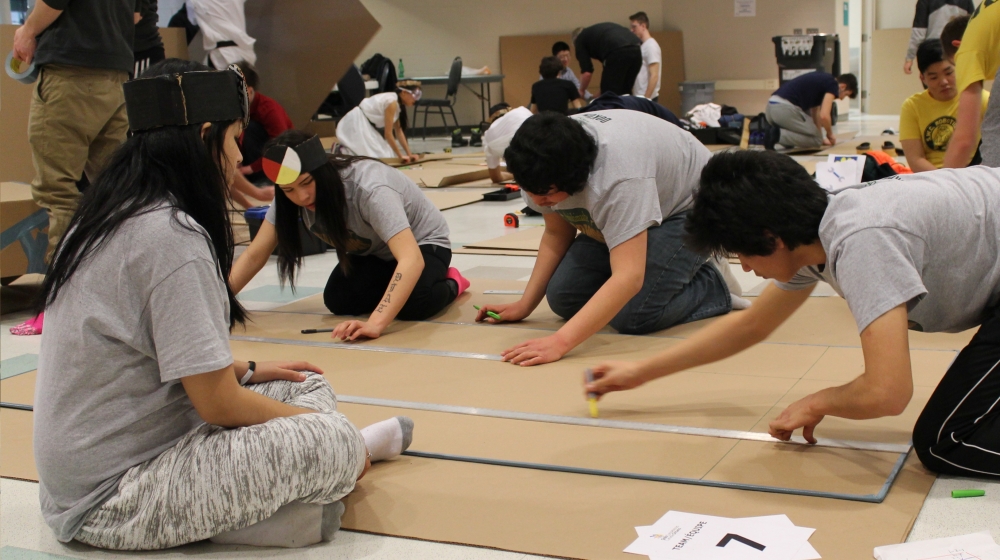 Skills Ontario's First Nations, Métis, and Inuit (FNMI) Initiatives aim to increase the awareness of Indigenous youth in the rewarding career opportunities that exist in the skilled trades and technologies.
FNMI Career Awareness
Workshops/Presentations


Through our First Nations, Métis, and Inuit (FNMI) Initiatives, we do our best to ensure that our programs are led by and inclusive of Indigenous peoples. As we connect youth to Indigenous community members, we develop and deliver programs with this as our top priority. Skills Ontario is dedicated to respecting Indigenous culture; we try to employ FNMI peoples in positions relating to FNMI youth where possible and consult with local First Nations communities when we run events in their area, seeking mentors, elders, and youth to participate. If you have any feedback regarding Skills Ontario's representation of FNMI culture, please contact bcouchie@skillsontario.com.


Thank you to our FNMI Initiatives Program & Student Conference Partners:




This program is funded by the Government of Ontario.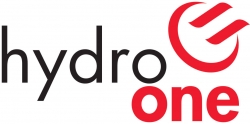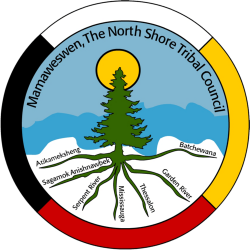 CBRE
Kiewit
Workplace Safety & Prevention Services
---
FNMI Community Build
Grade 7 and 8 students from Six Nations of the Grand River can join Skills Ontario to explore skilled trades and technologies through experiential learning! This workshop will run twice - you may select to attend either October 5th, 10 am - 12 pm (EST) or October 7th, 10 am - 12 pm (EST).
With Skills Ontario workshop leaders, participants will be creating a 16x16x12 planter box and planting herbs. They will then take part in a culinary workshop using some of the herbs they grew!
This event is for students in the following schools:


Oliver M Smith School
Jamieson Elementary
J.C. Hill
Emily C General
I L Thomas
Kawennio/Gawenniyo Private School
Everlasting Tree School
Lloyd S King


---
FNMI Student Conference
Beginning in 2016, Skills Ontario hosts a community gathering specifically for FNMI students at the Skills Ontario Competition. This event helps youth understand the rewarding career options in the skilled trades and technologies, while celebrating a shared cultural heritage and the success of FNMI youth across Ontario.



First Nations, Métis, and Inuit
Student Conference Flyer Event
Agenda

---
Trades & Tech Days
Skills Ontario's Trades and Tech Days are an opportunity for youth who identify as First Nations, Métis, Inuit (FNMI) and non-Status to meet and network with community members who have already chosen a career in the skilled trades and technologies. Youth learn about the journey of these mentors and explore their interest through experiential activities.
These events not only deliver a unique mentoring opportunity but also provide youth with information from our in-school presentation program, as well as with the experience to participate in workshops. This combination allows students to actively explore the knowledge and skills involved in skilled trade and technology occupations.
Out of several hundred participants, over 90% have reported being more interested in considering a skilled trade or technology career after attending Skills Ontario's Trades and Tech Days. Educator and workshop leaders have expressed the success of, and need for, this programming in their communities.
Stay tuned for upcoming events!


---
First Nations, Métis, and Inuit Information Sessions
These events are for Indigenous youth to learn about supports and opportunities in the skilled trades and technologies.


| | | | |
| --- | --- | --- | --- |
| Region | Date | Time | Details |
| London District Catholic School Board | Tuesday, October 19 | 11:30 am - 1:00 pm (EST) | Coming Soon |
---
FNMI Career Awareness Workshops/Presentations
Opportunities in the Skilled Trades and Technologies
We're thrilled to continue to educate and inspire youth to explore the skilled trades and technologies, and are now offering our presentations virtually on multiple platforms. Book a presentation for your classroom here.
The FNMI Initiatives program tailors the Skills Ontario presentation program to a hands-on workshop with culturally relevant information. This workshop is designed to educate students on the hundreds of career opportunities available in the construction, motive power, service, industrial and technology sectors. This interactive, 45-60 minute multimedia hands on workshop is updated annually.
Workshops regarding career opportunities in the skilled trades and technologies are available in communities, cultural gathering places, and in schools. Skills Ontario's FNMI Workshop brings the topic of skilled trades and technologies to the forefront and encourages young FNMI people to consider and test out their hands-on abilities.
During the workshop, youth, unemployed and underemployed attendees, and educators have the opportunity to:
Discover the benefits of careers in the skilled trades and technologies
Take a visual tour of the skilled trades and technologies that interest them: with topics such as median salary, description of the role, what qualities, education and training a worker should have; students are encouraged to look for a career that fits their desired lifestyle, personality and interests
Learn about the steps to apprenticeship, as well as other pathways to a career in the skilled trades
Find out how to acquire skills and experience
Understand the importance of employability skills in the workplace and how these skills can easily make or break a job opportunity
Access further resources and determine how to get started on a path that is right for them
Skills Ontario's FNMI Workshops are the perfect complement for all career exploration or development courses.
---
FNMI-focused Summer Camps & Virtual Workshops
Our Skills Ontario Summer Camp & Virtual Workshop program offers sessions specifically for FNMI youth. Visit the Summer Camps page for more info.