Jump start a career in the skilled trades and technologies and click over to our newly launched website, Skills Work!®

Exploring the skilled trades and technologies...
Take a look at what Skills Ontario can offer your students!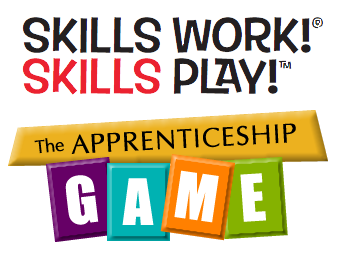 Support Skills Ontario
We work hard to inspire youth across Ontario to explore their career options each year. If you like our mission, programs and events please consider donating. Every little bit helps! Thank you
(tax receipts are provided for donations over $20)
On the road to the Skills Ontario Competition
On Saturday, April 1st, five-hundred students will compete at eight Ontario colleges in qualifying competitions for the 2017 Skills Ontario Competition.
Fanshawe College offers tuition-free pre-apprenticeship programs at London and Simcoe campuses
Fanshawe College continues to offer tuition-free programs, funded by the Government of Ontario, to provide students the opportunity to properly prepare for apprenticeships.
A true champion of skills
Darryl Spector joined the Skills Ontario Board of Directors last year, and we are proud to have him a part of our team as a true champion of career awareness and skills development for youth!
Winners crowned at Cardboard Boat Race Championships
Skills Ontario's Cardboard Boat Race Championships saw 57 teams face off over the span of two days at the Waterloo Memorial Recreation Complex. Sponsored by 3M and Norampac Cascades, Skills Ontario Cardboard Boat Races connect education, hands-on experience, and employability skills.