>
>
Skills Canada National Competition
A
-
A
A
+
Skills Canada National Competition

Team Ontario, please review the card you received at the Skills Ontario Closing Ceremonies for details on how and where to register. If you have any question, please email competitions@skillsontario.com.
About
Each year, Ontario's most talented students compete at the Skills Ontario Competition for the opportunity to represent our province at the Skills Canada National Competition. Gold medal winners earn the right to showcase their abilities on a national stage and make Ontario proud.
Skills Ontario shares Team Ontario's trip to Nationals in real time on Twitter and Facebook. With hundreds of followers, we are pleased to provide daily updates, as well as pictures and up-to-the-minute medal announcements to family and friends at home. For updates on this year's Team Ontario trip, follow us on Twitter @skillsontario and join our Facebook page: Skills Canada – Ontario.
For more information on this annual competition, please visit Skills/Compétences Canada website www.skillscanada.com, or email competitions@skillsontario.com .
Pictures
For all the Team Ontario pictures by Skills Ontario, please visit Skills Ontario's Facebook Page
For all the Skills Canada National Competition (SCNC) pictures by Skills Compétences Canada, please visit
Skills Compétences Canada flickr
Team Ontario 2021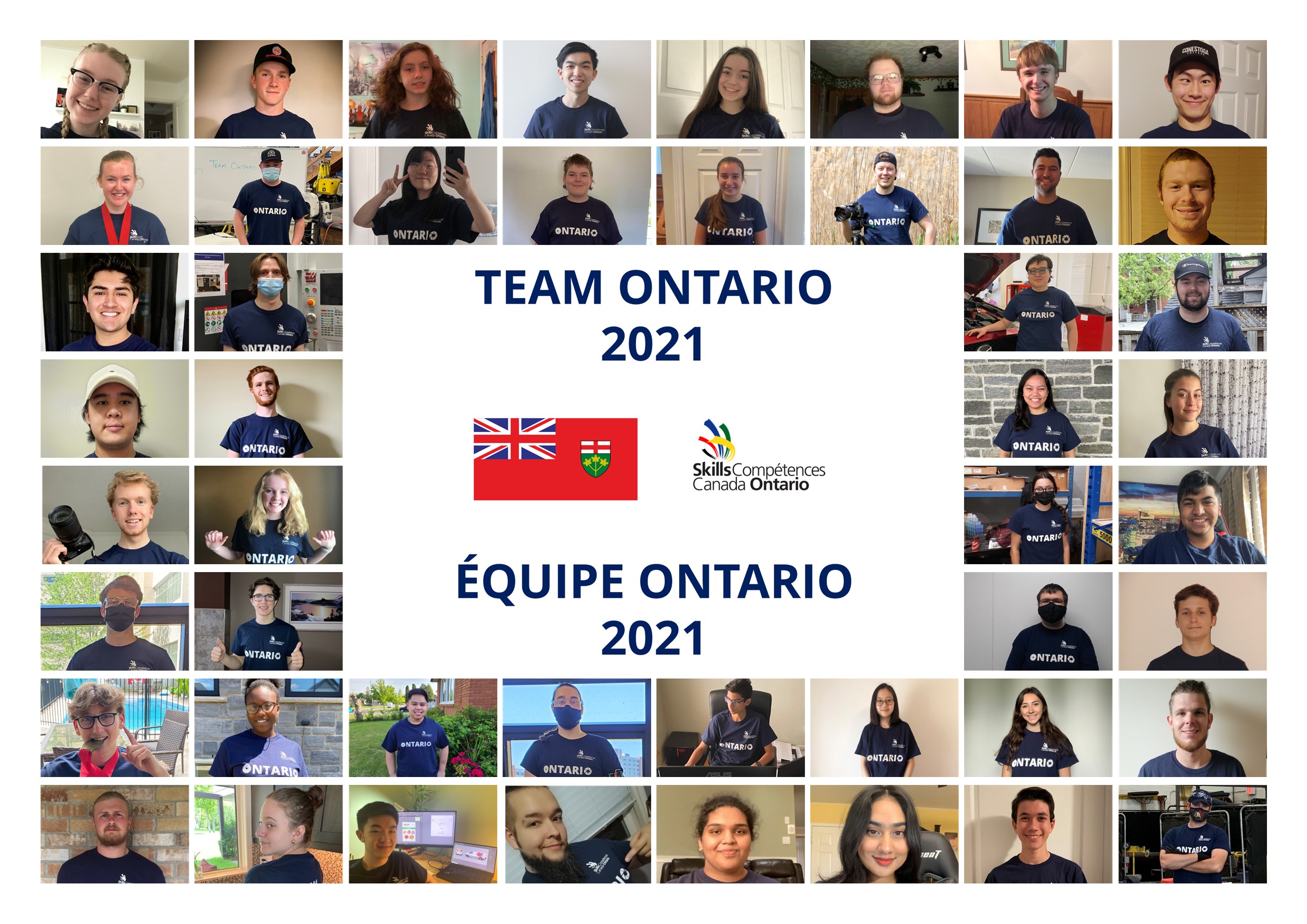 Team Ontario 2019

Team Ontario 2018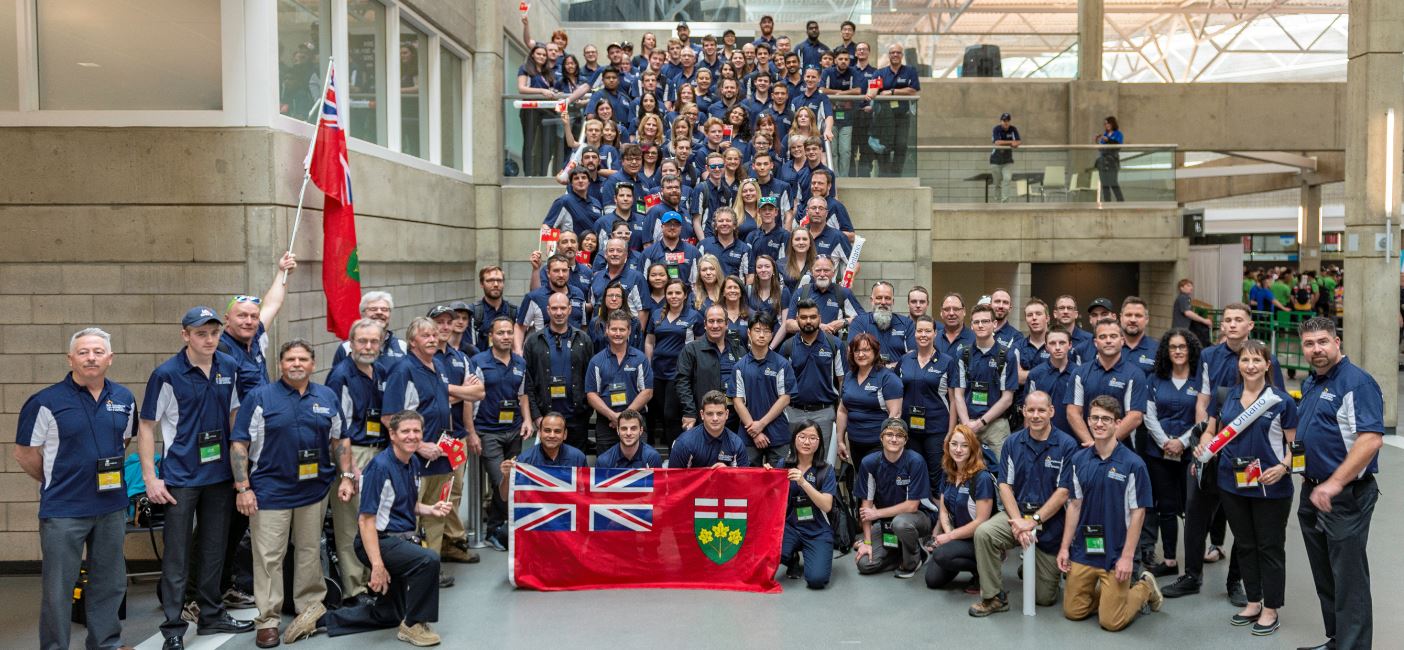 Team Ontario 2017

Team Ontario 2016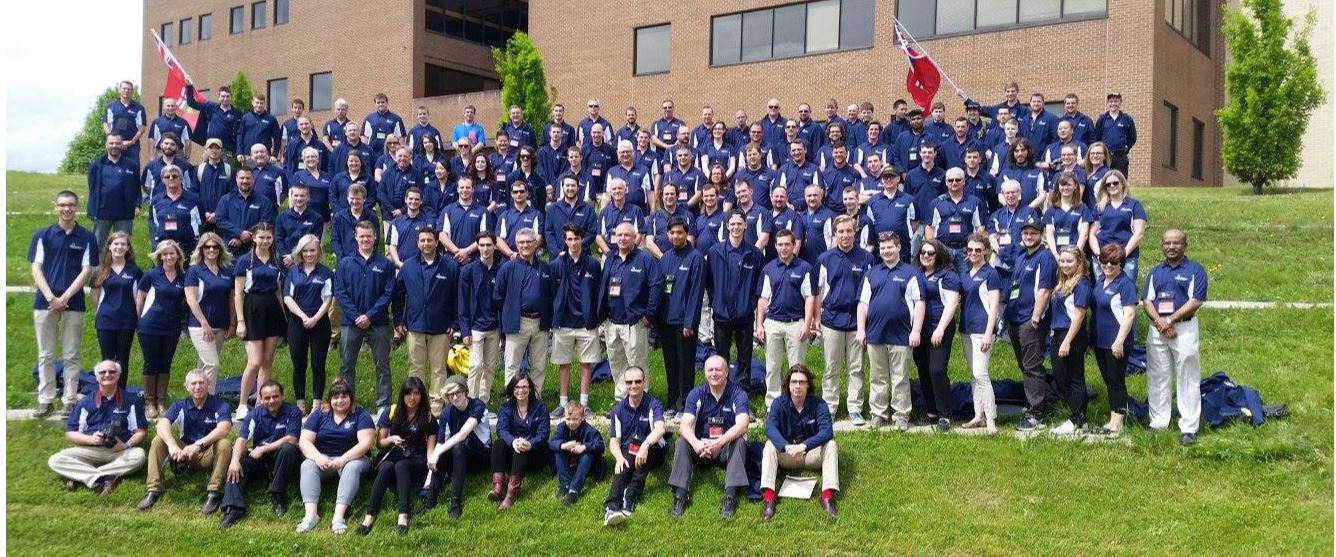 Team Ontario 2015

Team Ontario 2014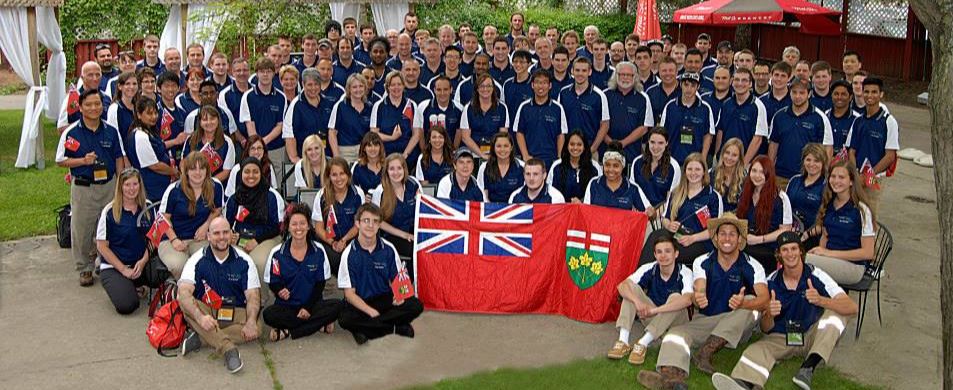 Team Ontario 2013
A photo for this year is missing. If you have one, please email us at
competitions@skillsontario.com
Team Ontario 2012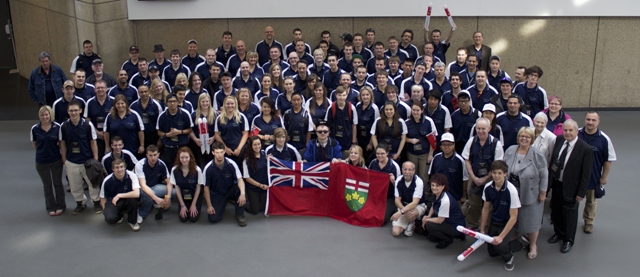 Team Ontario 2011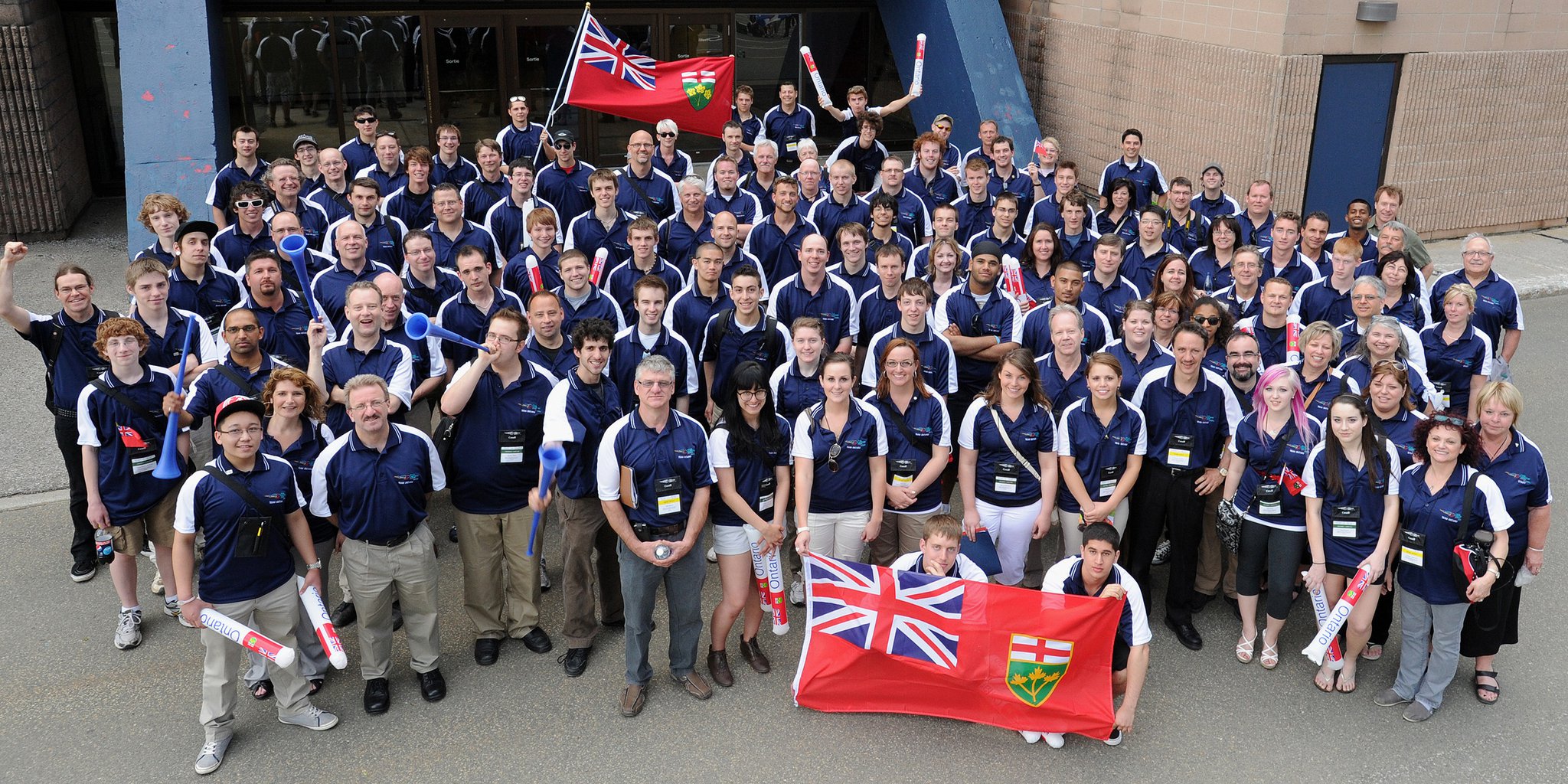 Team Ontario 2010

Team Ontario 2009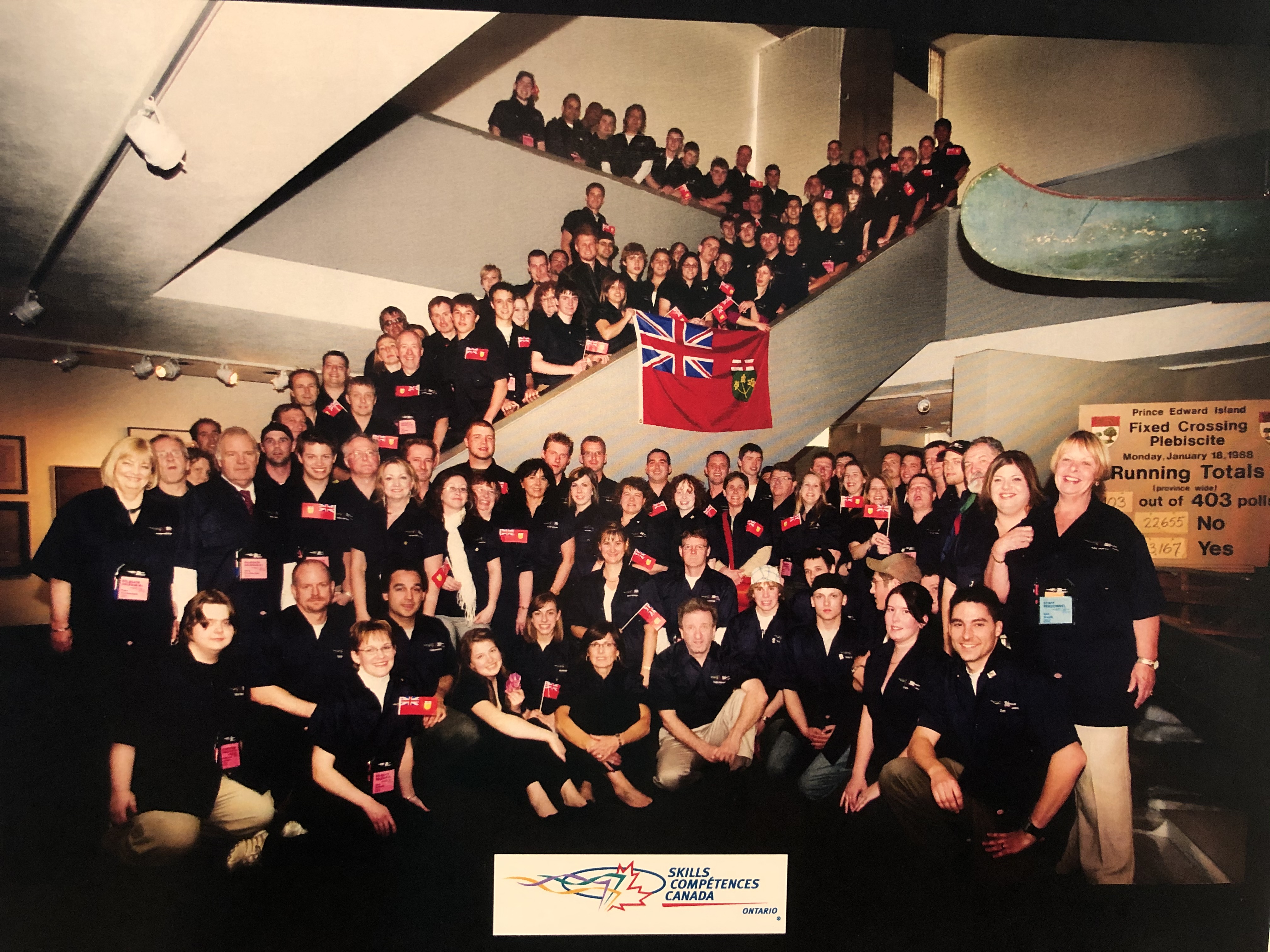 Team Ontario 2008

Team Ontario 2007
A photo for this year is missing. If you have one, please email us at
competitions@skillsontario.com
Team Ontario 2006
A photo for this year is missing. If you have one, please email us at
competitions@skillsontario.com
Team Ontario 2005

Team Ontario 2004
A photo for this year is missing. If you have one, please email us at
competitions@skillsontario.com
Team Ontario 2003
A photo for this year is missing. If you have one, please email us at
competitions@skillsontario.com
Team Ontario 2002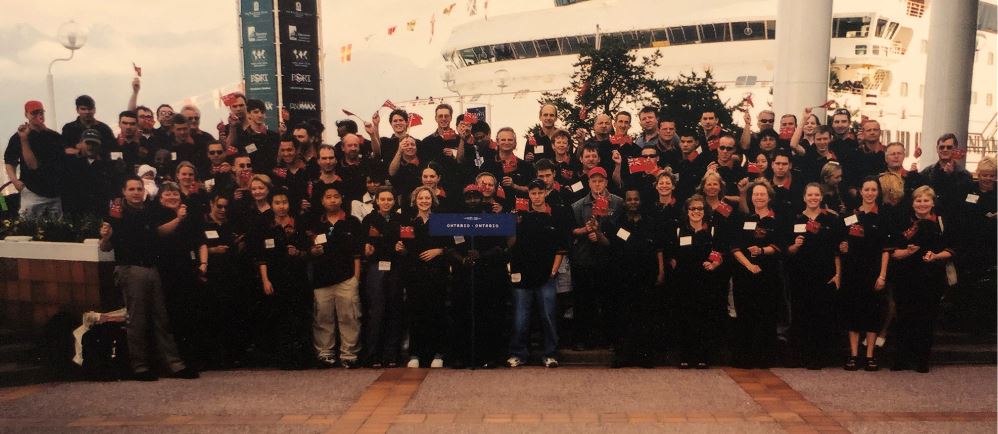 Team Ontario 1989-2001
A photo for these years are missing. If you have one, please email us at
competitions@skillsontario.com
Past Locations
Year
Location

2021
Québec, QUÉBEC (Virtual)
2020
Vancouver, BRITISH COLUMBIA
(Cancelled - COVID-19)

2019
Halifax, NOVA SCOTIA
2018
Edmonton, ALBERTA
2017
Winnipeg, MANITOBA
2016
Moncton, NEW BRUNSWICK
2015
Saskatoon, SASKATCHEWAN
2014
Toronto, ONTARIO
2013
Vancouver, BRITISH COLUMBIA
2012
Edmonton, ALBERTA
2011
Québec, QUÉBEC
2010
Waterloo, ONTARIO
2009
Charlottetown, PRINCE EDWARD ISLAND
2008
Calgary, ALBERTA
2007
Saskatoon, SASKATCHEWAN
2006
Halifax, NOVA SCOTIA
2005
Edmonton, ALBERTA
2004
Winnipeg, MANITOBA
2003
Kitchener, ONTARIO
2002
Vancouver, BRITISH COLUMBIA
2001
Edmonton, ALBERTA

2000
Québec, QUÉBEC

1999
Kitchener, ONTARIO
1998
Vancouver, BRITISH COLUMBIA

1997
Red Deer, ALBERTA

1996
Montréal, QUÉBEC

1994
Hamilton, ONTARIO