Skills Ontario Closing Ceremony, Wednesday, May 3, 2017 - live stream here on Wednesday, 9 a.m. to 12 p.m.!
Jump start a career in the skilled trades and technologies and click over to our newly launched website, Skills Work!®

Exploring the skilled trades and technologies...
Take a look at what Skills Ontario can offer your students!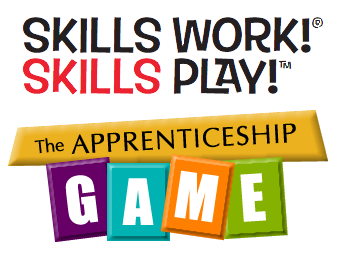 Support Skills Ontario
We work hard to inspire youth across Ontario to explore their career options each year. If you like our mission, programs and events please consider donating. Every little bit helps! Thank you
(tax receipts are provided for donations over $20)
The Skills Ontario Board of Directors announces Gail Smyth's retirement as Executive Director
The Skills Ontario Board of Directors has announced the retirement of Gail Smyth as Executive Director of Skills Ontario. Smyth had planned to retire later this year, but due to medical reasons decided to retire early, after leading the organization for over 20 years.
Message from Gail Smyth, Executive Director: Have a happy and healthy summer!
"I hope the summer months find you well! While the summer months is a time when we slow down and enjoy holidays with friends and family, I am so excited for what the new school year will bring for Skills Ontario, our supporters, and of course, the youth of our province."
Great Canadian Giving Challenge: Thank you for your generous support!
In June, Skills Ontario participated in the Canada Helps Great Giving Challenge – a fundraising initiative during Canada's slowest giving season. With your help, Skills Ontario raised a grand total of $620 during the month of June! Thank you for your generosity!
Sponsor Feature: Loyalist College
When it comes to grads getting jobs, 87.4 percent of the College's most recent graduates found employment within six months of graduation compared to the provincial average of 83.6 percent.