Skills Ontario Closing Ceremony, Wednesday, May 3, 2017 - live stream here on Wednesday, 9 a.m. to 12 p.m.!
Jump start a career in the skilled trades and technologies and click over to our newly launched website, Skills Work!®

Exploring the skilled trades and technologies...
Take a look at what Skills Ontario can offer your students!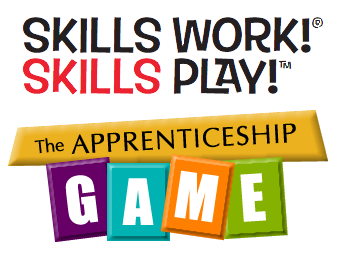 Support Skills Ontario
We work hard to inspire youth across Ontario to explore their career options each year. If you like our mission, programs and events please consider donating. Every little bit helps! Thank you
(tax receipts are provided for donations over $20)
Conestoga College accepting applications for tuition-free Women in Skilled Trades program
Applications are currently being accepted for the full-time, tuition free Women in Skilled Trades (WIST) General Carpenter Pre-apprenticeship program starting in September 2017!
Exploring the trades and technologies with Skills Ontario Summer Camps!
Thunder Bay, ON – This summer, nearly 400 students across the province will begin exploring future career options in the skilled trades and technologies at Skills Ontario Summer Camps. These week-long camps offer skilled trades and technologies workshops, industry tours, and mentorship. Held at 20 locations across Ontario, each camp hosts a range of hands-on workshops, depending on the specialization of the host college or industry facility, allowing for unique sets of experiences across the province.
Results of the 2017 Skills Ontario Competition
Phenomenal talent and skill was on display at the 28th annual Skills Ontario Competition held at the Toronto Congress Centre, May 1-3, 2017
RECORD BROKEN FOR THE 'Most people hammering a nail simultaneously' GUINNESS WORLD RECORDS™ title
Toronto, ON – On Tuesday, May 2nd, over 300 Skills Ontario Competition competitors and volunteers, joined by the Holmes Group, hammered a nail into wood simultaneously.