Exploring the skilled trades and technologies...
Take a look at what Skills Ontario can offer your students!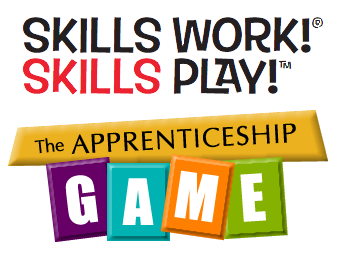 Support Skills Ontario
We work hard to inspire youth across Ontario to explore their career options each year. If you like our mission, programs and events please consider donating. Every little bit helps! Thank you
(tax receipts are provided for donations over $20)
The Rick Mercer Report at the Cardboard Boat Races
On March 4, 2015, we were excited to welcome The Rick Mercer Report to the Elementary Skills Ontario Cardboard Boat Race Championships!
Skills Ontario Launches Colouring Book Contest
Use your drawing skills to help create a Skilled Trades Colouring Book for Elementary Students. This contest is open to students in grades 7-12 attending a Skills Ontario affiliated school.
Alliance makes waves at cardboard boat races
École Alliance St-Joseph from Chelmsford claimed third in the elementary school division of the Skills Ontario Cardboard Boat Race Championships in Waterloo, March 4-5, 2015.
[Press Release] Students from across Ontario make a big splash in Skills Ontario Cardboard Boat Race Championships
Forty-seven teams from across Ontario competed in the Skills Ontario Cardboard Boat Race Championships in Waterloo, March 4-5, 2015