Exploring the skilled trades and technologies...
Take a look at what Skills Ontario can offer your students!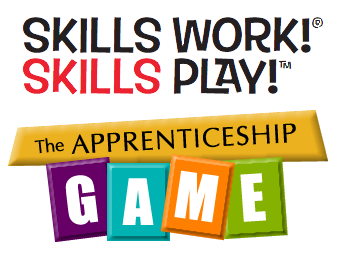 Support Skills Ontario
We work hard to inspire youth across Ontario to explore their career options each year. If you like our mission, programs and events please consider donating. Every little bit helps! Thank you
(tax receipts are provided for donations over $20)
Sheridan College recognized with Manufacturing Award
Skills Ontario, in partnership with Haas Factory Outlet/Sirco Machinery and the Gene Haas Foundation, are pleased to announce that Sheridan College has been awarded "The Manufacturing Award."
Skills Ontario Alumni Feature: Cat Mathewson & Tony Teng
Cat and Tony are two OTSC alumni that are just starting out on their apprenticeship paths at Excellence Auto Collision.
Premier Kathleen Wynne sends best wishes to our WorldSkills Competitors
"On behalf of the Government of Ontario, I am delighted to send my best wishes to everyone representing Canada at the 43rd edition of the WorldSkills Competition."
Camp all about the trades
BELLEVILLE - School may be out, but local students attending a skilled trades summer camp will be learning all week.