Exploring the skilled trades and technologies...
Take a look at what Skills Ontario can offer your students!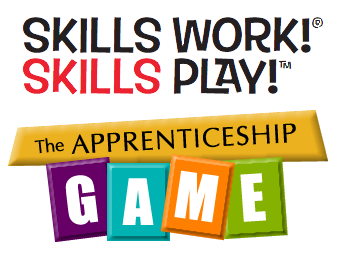 Support Skills Ontario
We work hard to inspire youth across Ontario to explore their career options each year. If you like our mission, programs and events please consider donating. Every little bit helps! Thank you
(tax receipts are provided for donations over $20)
Scholarship open through Ontario Parks Association Foundation
Skills Ontario and Linamar host Mentor Build for young women
GUELPH - Skills Ontario and Linamar Corp. welcomes dozens of young women to a skilled trades career exploration event.
Abbey Park High School receives a 1963 Plymouth Fury to restore for charity
Oakville, Ontario - The Yves Landry Foundation (YLF) is pleased to be celebrating our latest school collaboration – this one with Abbey Park High School (APHS) in Oakville.
Skills Ontario and partners connect young women with skilled trade and technology mentors
Skills Ontario and its partners will host over ten Career Exploration Events for Women across Ontario in 2016-17