Exploring the skilled trades and technologies...
Take a look at what Skills Ontario can offer your students!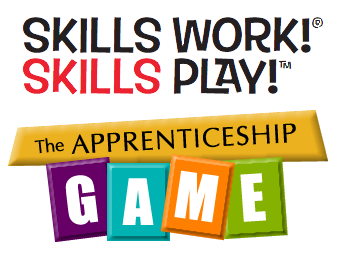 Support Skills Ontario
We work hard to inspire youth across Ontario to explore their career options each year. If you like our mission, programs and events please consider donating. Every little bit helps! Thank you
(tax receipts are provided for donations over $20)
Skills Ontario and partners hosted Skills Work!® For Women Career Exploration Event and Mentor Build in Guelph
Event connected young women with tradeswomen to explore career opportunities, build networks, and provide professional development for mentors
The Ontario Parks Association Foundation Scholarship/Bursary
Know someone who needs funds for school?
What other right would you willingly give up? VOTE!
By Ann Buller, President & CEO, Centennial College

The Centennial College community is committed to building great Global Citizens. We should be very proud of the breadth of work that is going on throughout the College.
Bring Skilled Trades And Technologies To Education Discussion
Today's graduates are facing challenging times; they have been in school for most of their lives, have little to no work experience in their field of expertise and a large number of graduates may be facing years of financial responsibility before their student loans have been cleared.