Industry Visitors
Join us May 4-6, 2020 for the 2020 Skills Ontario Competition at the Toronto Congress Centre!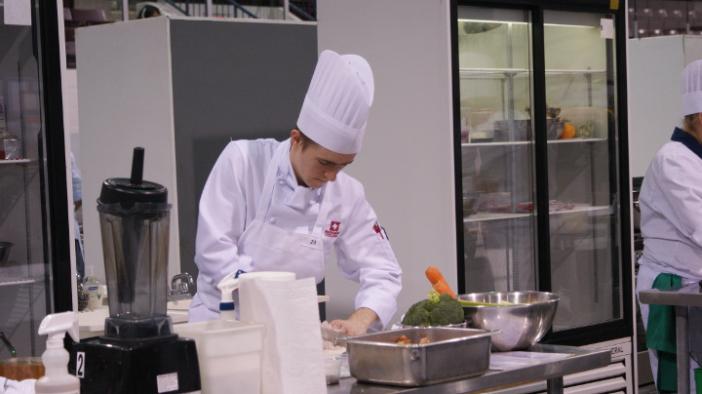 Thanks to our many generous sponsors and suppliers we are able to host the largest skilled trades competition in Canada. With the help of our supporters, youth in Ontario can have a competition experience equipped with industry-standard tools and materials, as well as the chance to work with people currently working in the fields they are pursuing.
If you are visiting the Skills Ontario Competition, we have included some information below that is more specific to those looking at the competition from an industry perspective.
Location Maps
Coming soon.
Parking
There is lots of parking available on-site at the Toronto Congress Centre.
Volunteers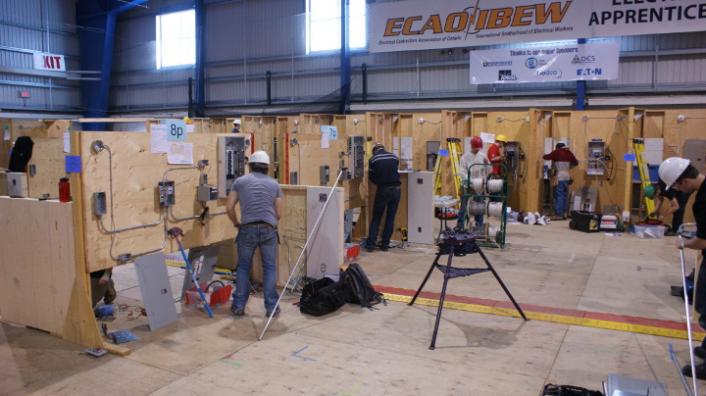 On top of sourcing tools and materials, we are also in need of experienced volunteers. Without the hundreds of volunteers that help run the Skills Ontario Competition, this event would not happen! Each contest is run by a committee of volunteers who are experts in that specific field, so there are countless opportunities for tradespeople to get involved at the Ontario Competition. Please click HERE for more information on our various volunteer positions.
Future Workforce
Because the Skills Ontario Competition is a gathering of the most talented aspiring skilled trades workers in the province, many employers use this event as an opportunity to network with potential employees. We welcome you to bring business cards to give to the committees running the contests, but please be aware that during the competition there are strict rules against speaking directly with competitors. Competitors caught speaking with people outside of the competition are at risk of being disqualified, so please refrain from distracting them.
Sponsors
We'd like to thank our many sponsors for their generous contributions to the Skills Ontario Competition. To learn more about our current sponsors, please view our sponsor page HERE.
Getting Involved
To learn more about opportunites for industry partners to be involved with the Skills Ontario Competition, please contact:
Jennifer Green - Director of Competitions and Young Women's Initiatives, at jgreen@skillsontario.com or 519-749-9899 ext. 223.