Pin & Medal Design Contests
Take your creativity to the next level and show us your designs for the 2020 Skills Ontario Competition medals and pins! These contests are open to all students who attend a high school or college affiliated with Skills Ontario.
Contest design specifications are posted below. Submit your entries by November 8, 2019.
2019-20 Pin Design Flyer & Scope
2019-20 Medal Design Flyer & Scope
The winners of the 2018/2019 Pin and Medal Contests are:
Pin Design Winner - Nur Ikhwan Mohd Fadzil, Mohawk College, Hamilton
Medal Design Winner - Sarah Bullard , Mohawk College, Hamilton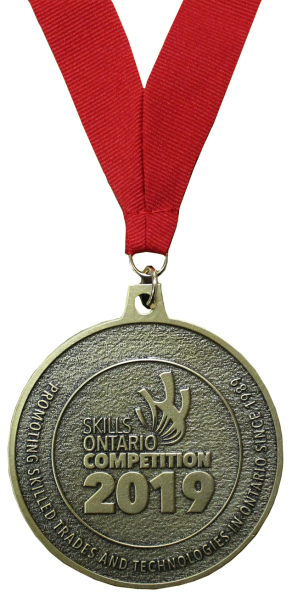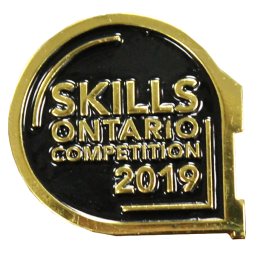 The winners of the 2017/2018 Pin and Medal Contests are:
Pin Design Winner - Jessica Simchison, Mohawk College, Hamilton
Medal Design Winner - Vianca Santos, St. Patrick Catholic Secondary School, Toronto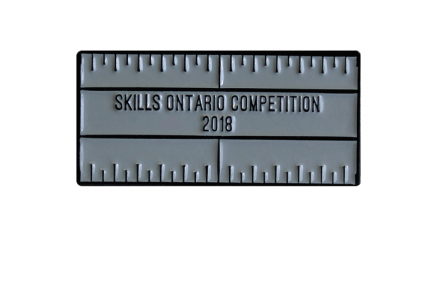 The winners of the 2016/2017 Pin and Medal Contests are:
Pin Design Winner - Carolyn Dandie, Mohawk College, Hamilton
Medal Design Winner - Brooke Longman, H.B. Beal Secondary School, London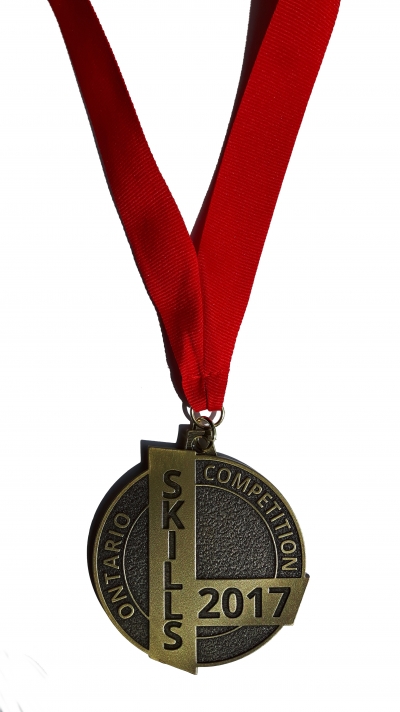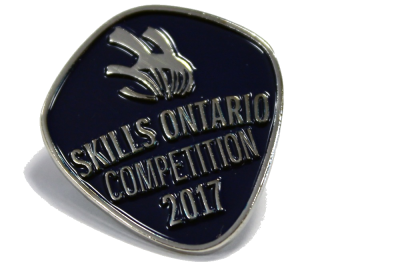 The winners of the 2015/2016 Pin and Medal Contests are:
Pin Design Winner - Emily McGregor, Mohawk College, Hamilton
Medal Design Winner - Jared Howie, R.S. McLaughlin CVI, Oshawa
The winners of the 2014/2015 Pin and Medal Contests are:
Pin Design Winner - Jessica Nelson, St. Clair College, Windsor
Medal Design Winner - Nina Keast, St. Clair College, Windsor
The winners of the 2013/2014 Pin and Medal Contests were:
Pin Design Winner - Ariyana Farahjasteh, Bayview Secondary School, Richmond Hill
Medal Design Winner - Ryan Frith, St. Clair College, Windsor