Skills Ontario is delighted to announce this year's winners in landscaping, construction, and manufacturing community involvement initiatives.
Congratulations to this year's winners!
Winner: Landscaping, sponsored by Permacon

Niagara Catholic District School Board's "Bee Hotel Pollinator Gardens"
The Bee Hotel Pollinator Garden is a partnership Niagara Catholic DSB Specialist High Skills Major Students have with the Niagara Parks Botanical Gardens and the Niagara Parks School of Horticulture. It is a unique off-site learning experience where students and visitors learn about the vital importance of pollinators.
Niagara DSB has been selected to receive paving stones, courtesy of Permacon, to expand the prototype garden at Niagara Parks Botanical Gardens and create one at each of Niagara Catholic DSB's 8 Secondary Schools. Congratulations Niagara Catholic District School Board!
---

Winner: Manufacturing, sponsored by Miller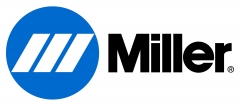 East Elgin Secondary School's "Bike Rack Community Project"
The Bike Rack Community Project is a partnership East Elgin SS has with the local public health unit. The Elgin St. Thomas Public Health Unit works with local businesses to promote biking, and offers the service of creating a custom bike rack for their business. East Elgin SS designs and manufactures the bicycle racks for local community businesses.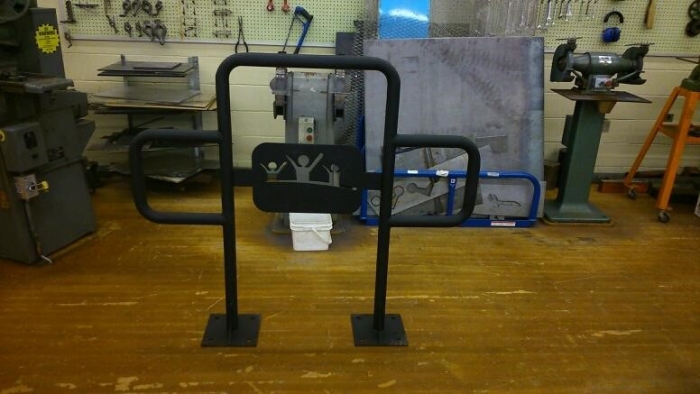 East Elgin SS has been selected to receive a Miller welder, courtesy of Miller. Congratulations East Elgin Secondary School!
---

Winner: Construction, sponsored by Milwaukee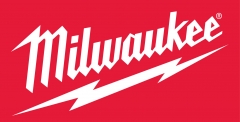 Saugeen District Secondary School's "Raising the Roof"
Raising the Roof is a construction partnership Saugeen District S.S. has with Habitat for Humanity and the Town of Saugeen Shores. Saugeen DSS actively promotes community construction year-round including building a storage shed in Sauble beach, pre-fabricating the interior and exterior of house walls for Habitat for Humanity builds, and improving the Fairy Lake recreation area in Southampton with accessibility ramps and floating docks.
Saugeen DSS has been selected to receive a prize pack of Milwaukee tools, courtest of Milwaukee. Congratulations Saugeen District Secondary School!
---

Skills Ontario received a range of community involvement project submissions this year. On behalf of Skills Ontario, thank you all for your contributions to your local communities. We look forward to seeing future submissions from all of you as we continue to build community engagement initiatives across Ontario.