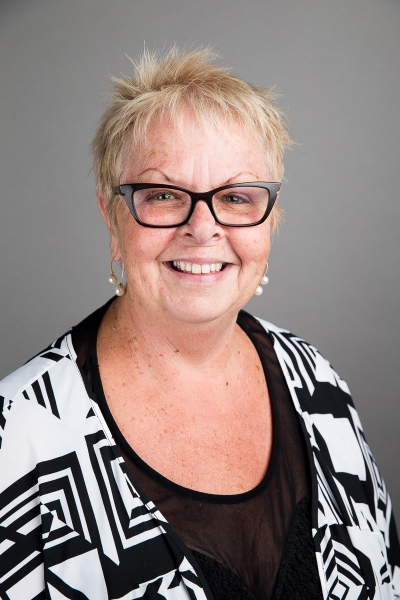 I hope the summer months find you well! While the summer months is a time when we slow down and enjoy holidays with friends and family, I am so excited for what the new school year will bring for Skills Ontario, our supporters, and of course, the youth of our province.
Now that summer is here, our momentum doesn't slow! This summer, we are facilitating 22 Skills Ontario Summer Camps across the province for students going into grades 7, 8, and 9. In addition to exploring careers in skilled trades and technologies through a variety of hands-on workshops and games, these young people will also learn about skilled trades entrepreneurship as a possible career path – what a way to spend the summer!
We thank the many schools, teachers, volunteers, sponsors, board members, politicians, and staff that work hard every year to make Skills Ontario programs and initiatives successful. It is through their dedication and support that we are changing the lives of thousands of youth in Ontario, making our province a place where individuals can develop new skills and reap the many rewards of an exciting and fulfilling career.
Thank you once again for your tremendous support of Skills Ontario throughout the year; we wish you a happy and healthy summer season!
Warmest regards,
Gail Smyth