On Saturday, April 1st, five-hundred students will compete at eight Ontario colleges in qualifying competitions for the 2017 Skills Ontario Competition.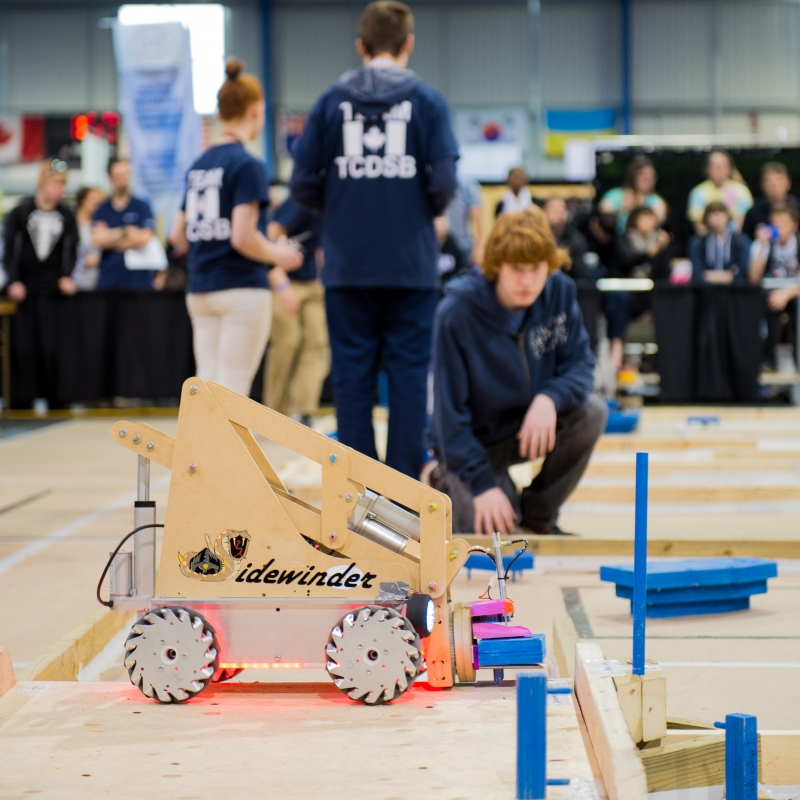 With the Skills Ontario Competition just weeks away, the qualifying competitions will take place on Saturday, April 1st. Skills Ontario Qualifying Competitions are held for six of the most popular contests at the secondary-school level: 2D Character Animation, Carpentry Individual, Culinary Arts, Small Powered Equipment, TV & Video Production, and Welding.
Held at eight colleges across the province, these qualifying competitions ensure that the most prepared and talented students ultimately compete at the Skills Ontario Competition. The top three school boards in each contest from each location are eligible to advance to the Skills Ontario Competition, taking place May 1-3, 2017 at the Toronto Congress Centre in the GTA.
At the Skills Ontario Competition, students compete for gold, silver, and bronze medals, as well as monetary awards and job offers for select contests. Gold medalists are also eligible to go on to represent Ontario at the Skills Canada National Competition later in May. Skills Ontario believes that there is no better way for a young person to start their career than by telling future employers that they are a gold, silver, or bronze medalist in their field. Many students train and prepare for the Skills Ontario Competition and the Qualifying Competitions throughout the year.
Featuring 68 skilled trades and technologies contests, and over 2,400 competitors from elementary schools, high schools and colleges across Ontario, it is the largest skilled trades and technologies competition in Canada. Skills Ontario also hosts Young Women's Conferences and a First Nations, Métis, and Inuit Student Conference in conjunction with the Skills Ontario Competition.
The qualifying competitions run from 8:30 a.m. to 5:30 p.m. at the following locations (click the link for specific location information):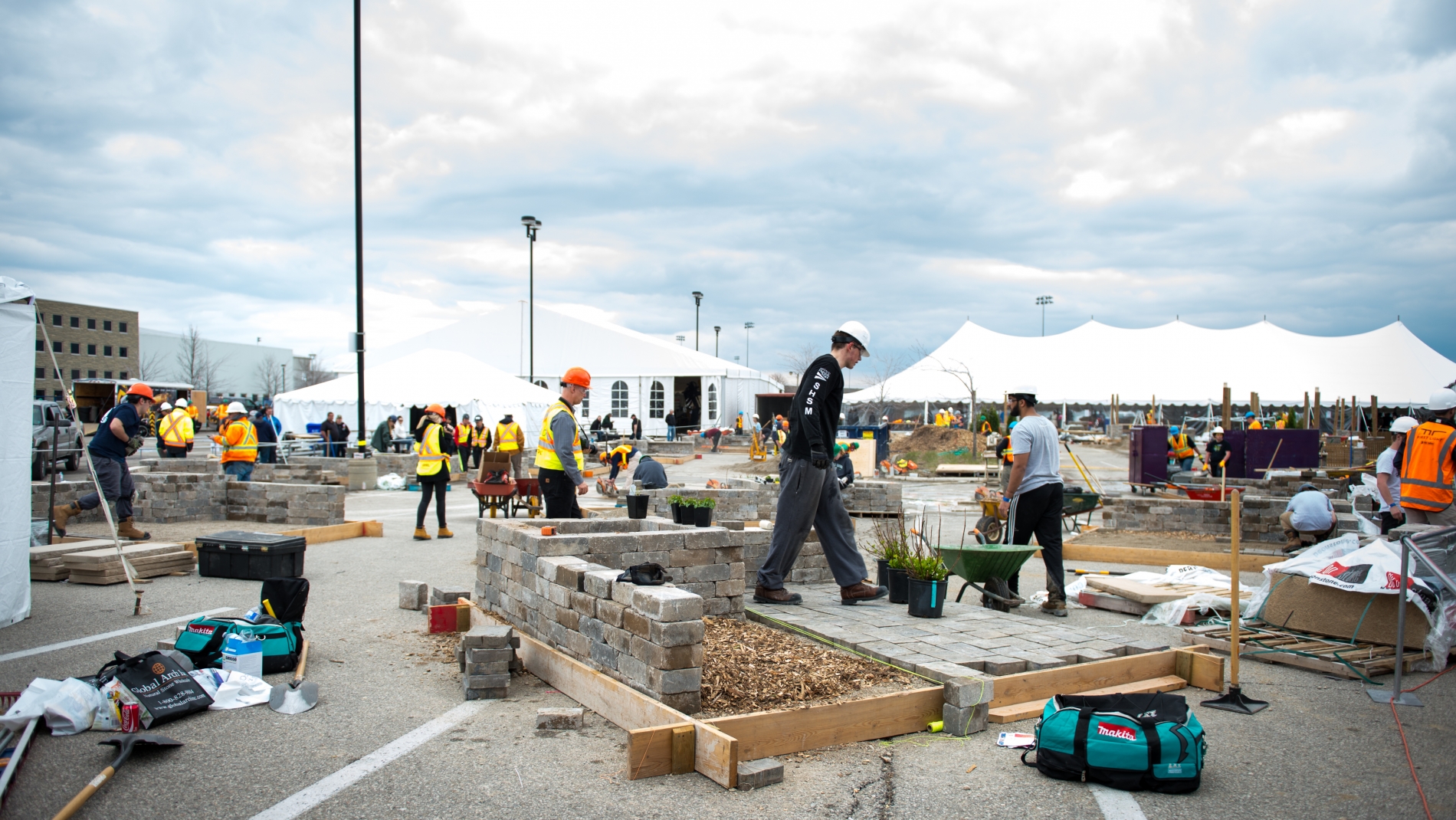 Associated Links
Skills Ontario Media Kit
VIDEO: Skills Ontario Competition
About Skills Ontario
Skills Ontario is building Ontario's skilled trades and technologies workforce. We enable and empower all youth, including women and Aboriginal youth, to consider a career in the skilled trades and technologies. Engagement with students, teachers, parents, volunteers, employers and mentors ensure our programs connect education, experience, and employment. We deliver in-school presentations across Ontario, host Canada's largest skills competition, run summer camps for skills development and connect students to employers. We are focused on growth sectors such as construction and infrastructure, technology innovation, and hospitality services.
Media Contact
Anne Ramsay
Manager of Communications. Skills Ontario
519-749-9899 ext. 230 | aramsay@skillsontario.com