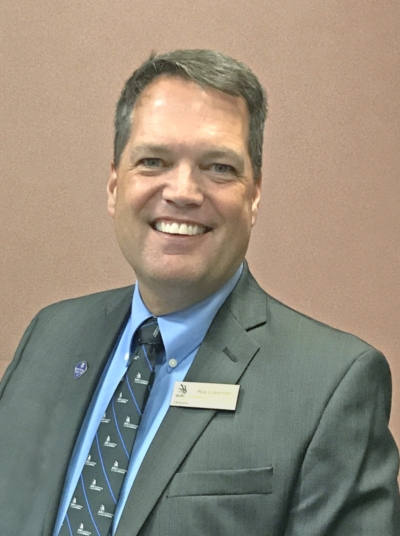 As you know, the Skills Ontario Board of Directors has announced the retirement of Gail Smyth as Executive Director of Skills Ontario. Gail had planned to retire later this year, but due to medical reasons decided to retire early, after leading the organization for over 20 years. The strong and dedicated team Gail built at Skills Ontario is well prepared to continue on the work she started.
As with every year, the beginning of the school year always brings new excitement and change to our lives – new classrooms, new friends, new mentors, and new discoveries. The 2017-2018 school year will also be a year of change and excitement for Skills Ontario. The search for a new CEO is underway, and the Skills Ontario Board of Directors is looking forward to selecting and announcing the new CEO in December.
Skills Ontario remains a strong organization whose mission to enable and empower all youth to consider a career in the skilled trades and technologies continues into the new school year. Skills Ontario has a multitude of incredible partners in industry, education, and government, and we look forward to working with them again this year.
As always, our In-School Presentations, First Nations, Métis, and Inuit Initiatives, Young Women's Initiatives, and Skills Ontario Competition will continue to enhance the skill development opportunities for our students. Through experiential learning and mentorship opportunities, our programming encourages students to pursue the skilled trades and technologies as viable, first-choice careers on the path to happy and successful futures.
We look forward to hearing from you this year,
Ray Lavender
President of the Board of Directors, Skills Ontario