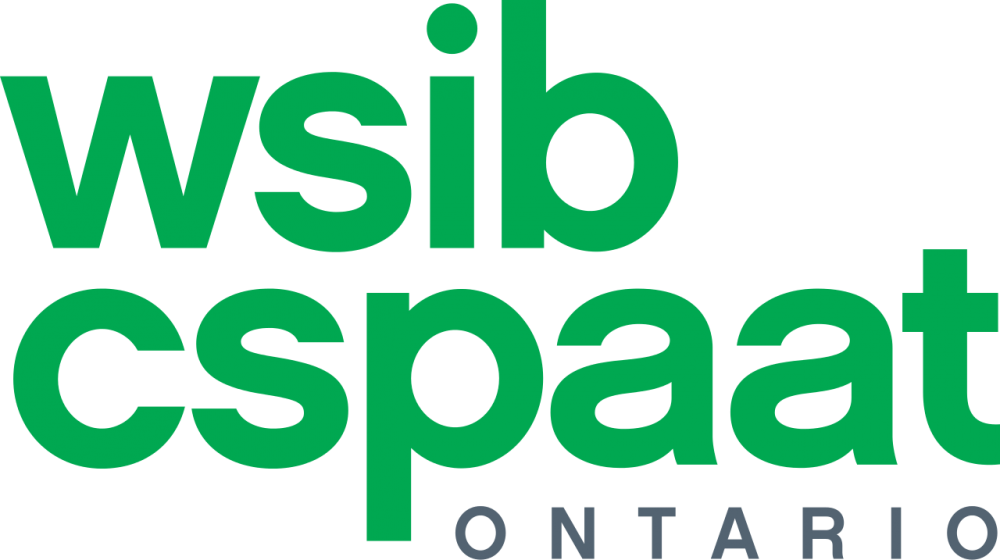 The Workplace Safety and Insurance Board (WSIB) is an independent trust agency that administers compensation and no-fault insurance for Ontario workplaces.
The WSIB has undergone a transformation to become even more transparent, financially sustainable and accountable to the people we serve. Changes have occurred to make Ontario's workplaces safer and improve service excellence for workers and employers, provide more timely and enhanced health care and help workers return to work more safely and quickly.
Ontario continues to have one of the best return-to-work rates in Canada. The opportunity exists to build on this momentum and become an even more customer service-driven organization.