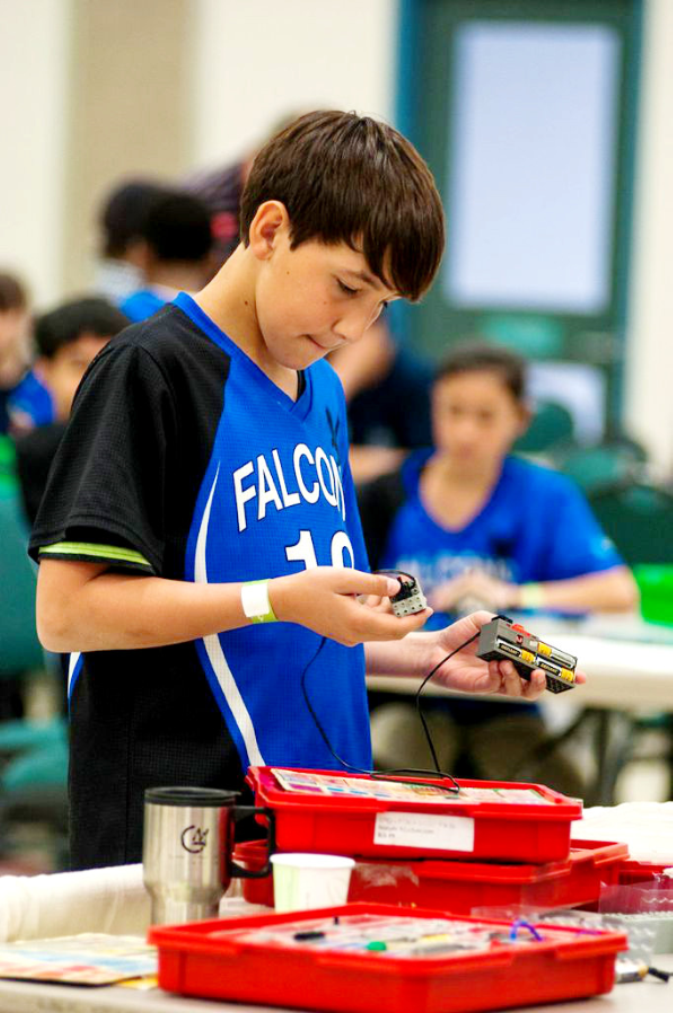 Being a kid is all about discovery: what you're good at, what you like and what you don't. At Skills Ontario, we've seen the look on a student's face when they find their passion.
That's why we, in partnership with Superior Greenstone District School Board and Superior North Catholic District School Board, are bringing a part of the Ontario Technological Skills Competition to you. After last year's successful pilot project, we are looking forward to once again hosting Trades and Tech Day in Geraldton (May 20th) and Marathon (June 4th): it's a day of hands-on workshops, competitions and presentations for students in grade 8 living in the region, and includes interactive workshops led by industry professionals and take-home projects.
This program is a benefit of Affiliation with Skills Ontario. For more information, contact Antonio at astefanile@skillsontario.com.