Involvement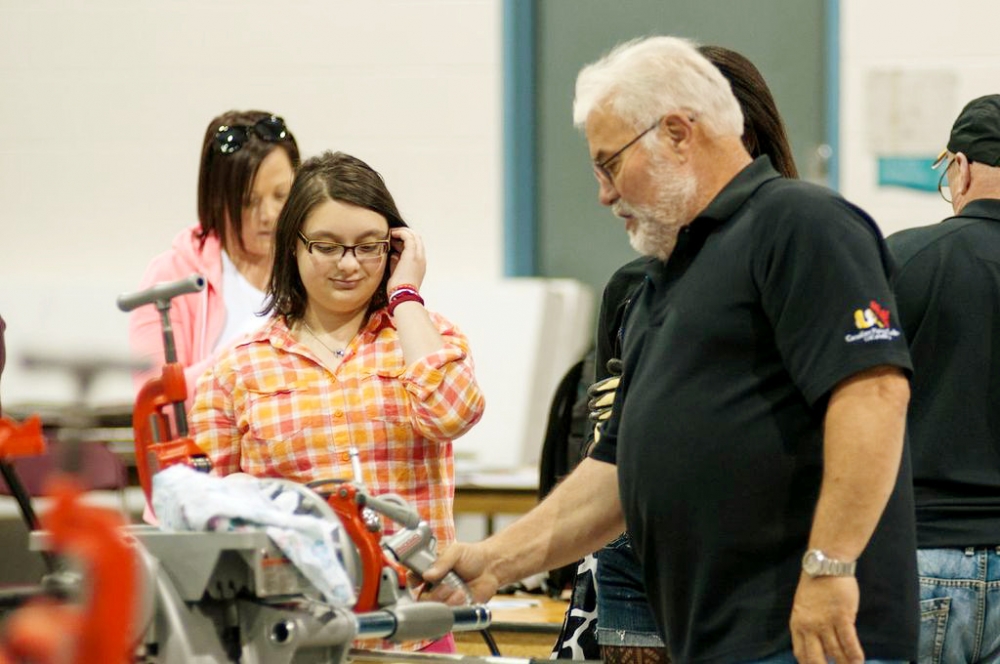 We invite you to make a difference in the life of one of Ontario's youth. As a not-for-profit agency, we are always looking for Volunteers, Sponsors, and In-Kind Donations. Without you, we simply could not do what we do.
With so many programs, there's bound to be something that fits with your lifestyle and interests.
---
Sponsorships and Business Donations
Did you know the Skills Ontario Competition receives over $7 million of in-kind donations each year? From tool donations to contest sponsorships, there are plenty of ways for businesses to get involved with Canada's largest skilled trades competition.
For more information on these positions, as well as other ways to get involved, access our partnership package here or contact Paul Clipsham at pclipsham@skillsontario.com.