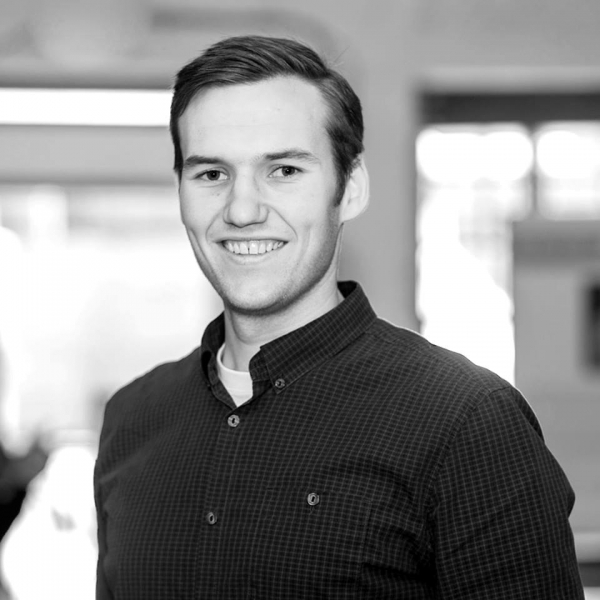 In 2012, Evan Veryerd snagged a silver medal in cabinet-making at the Skills Ontario Competition. Today, he is a woodworking instructor at Katarowki Aboriginal School in Kingston, ON.
"Based on how much I know the trades helped me build confidence and develop into the person I am today, I thought helping bring those same opportunities, in the form of focus programs, to students who otherwise wouldn't have them, could make a real impact in their lives," he said.
This is why Evan founded Focus Forward for Indigenous Youth, a non-profit aimed at bringing programs to Indigenous youth through construction projects and community involvement. Examples include tiny homes and greenhouses in communities.
"The idea is that these programs can re-engage youth in their education, give them credits and provide apprenticeship hours, all while building self-confidence," Evan said.
Focus Forward's mission to collaborate with Indigenous community across Canada and empower youth through applied focus programs begins with empowerment. Project specifics are selected by each community involved, to ensure unique solutions are implemented, while Focus Forward delivers required resources.
"I want these projects to be useful and help local communities in areas of struggle," Evan said.
Hands-on learning opportunities and close mentorship come together hand-in-hand to inspire students to build themselves – and their community – a brighter future.
As a grass-roots non-profit, Evan said he welcomes interested people who want to help realise the mission of Focus Forward, relying on collaboration from both Indigenous and non-Indigenous partners across the country.
"Whether they have a similar passion for the trades, or just an interest in giving back, all help is welcome," he said.
For more information, please visit Focus Forward for Indigenous Youth or download a printer-friendly information document.